Professional and Reliable
Trading, Your wealth management consultant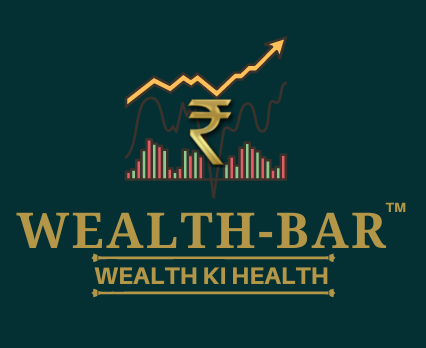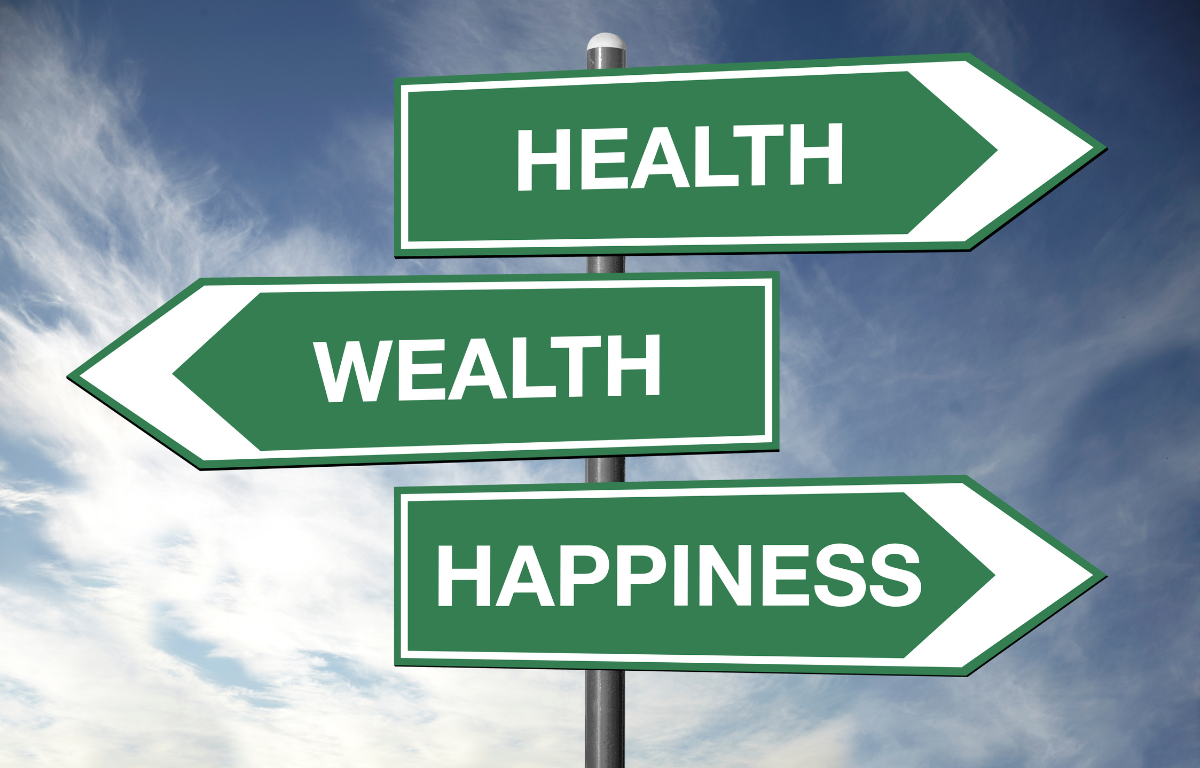 Your composite health is directly proportional to your composite wealth. -
Anthony Pan
We at WEALTH-BAR a unit of JSVM Global Invesco Pvt. Ltd.
Look after your wealth management so you can concentrate on your health and happiness. A reputable and well-known trading, wealth management consultant to manage your hard-earned money. We are aware of how much effort you have put into earning money; do not let your efforts wane. Our professional wealth advisors are just a call away.
     Quick, Easy & Flexible trading
YOU'VE LANDED ON OUR PAGE, SO YOU'VE ALREADY MADE A GOOD DECISION. WE ARE VERY EXCITED TO SPEAK WITH YOU.
Contact our highly experienced trading advisors to learn how professional wealth management financial consultants can help diversify your investments.
Mapping your situation by Analyzing your Assets, Income, and Resources to Provide You with intuitive overview to help you make more informed trading decisions.